We keep your pup happy, healthy, and social while you're busy with work & life.
Dog Walking Services Columbus OH
When your pup is stuck at home all day, we're certain they stare out the window and think...
"When is my human coming back home?!"
Let us come walk them, and give you some peace of mind as a result!
Up to a 0.25-0.5 mile stroll
Up to a 0.5-1 mile stroll
Unlimited additional pet care duties
Hello,
Countless Benefits!
Goodbye coming home to potty accidents on the floor!

Goodbye wondering if my dog's okay while I'm at work all day!

Goodbye sad puppy dog eyes watching me walk out the door every morning for work!

Goodbye restless dog energy!
Dog Walks Completed in the Last 7 Days
Total Miles Walked in the last 7 days
Hear what our pet parents have to say.
Honestly have never felt so comfortable having people walk Callie as much as them! They provide you with where they go in their walk so you can see the course they walked as well as getting updated details on her visit with photos! I've now had three people walk her and I have to say I like them all and so does Callie! Definitely happy I found you guys thank you so much for all of your help it's much appreciated!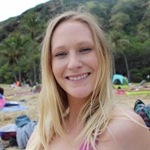 Dog Walking in Columbus OH
I've been using Hands N Paws services for over a year now. They are responsible, professional, and very good communicating via text and their journal updates. I love the pictures they take on their walks and I truly appreciate them taking into account our needs and adjusting as necessary. The team is excellent! They are all amazing and love animals - this shows by the way my dog greets them every time they come over. I would 10/10 recommend these guys to take care of all of your pets needs.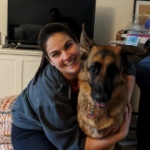 Dog Walking in Columbus OH
Great business. We have them walk our two large dogs twice a week. We have them do the "long walk." We are really pleased w their services. Love the daily pictures of our boys and the outline of where they went that day. Nothing but good things to say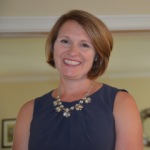 Dog Walking in Columbus OH
Our App, Designed for
Your Convenience
At the touch of your fingertips through our premium mobile app, you can schedule dog walking services, pay your invoices, add/store your personal and pet information, and more!

Detailed Visit Reports
After each walk, we'll send you a report that includes: a walk map & distance, pictures, and more!

Easy Scheduling
Submit a walk request on your schedule and we'll be at your doorstep, ready to walk your pup!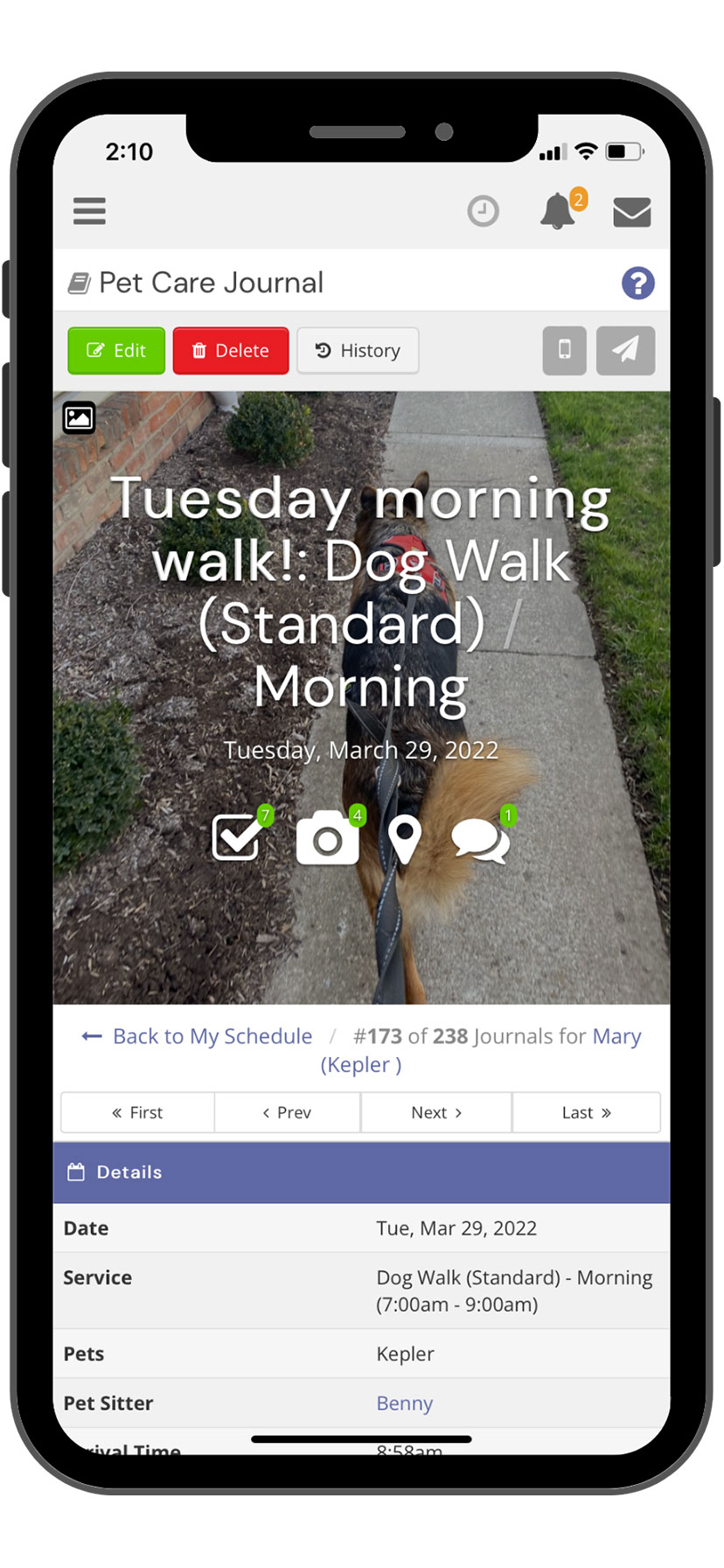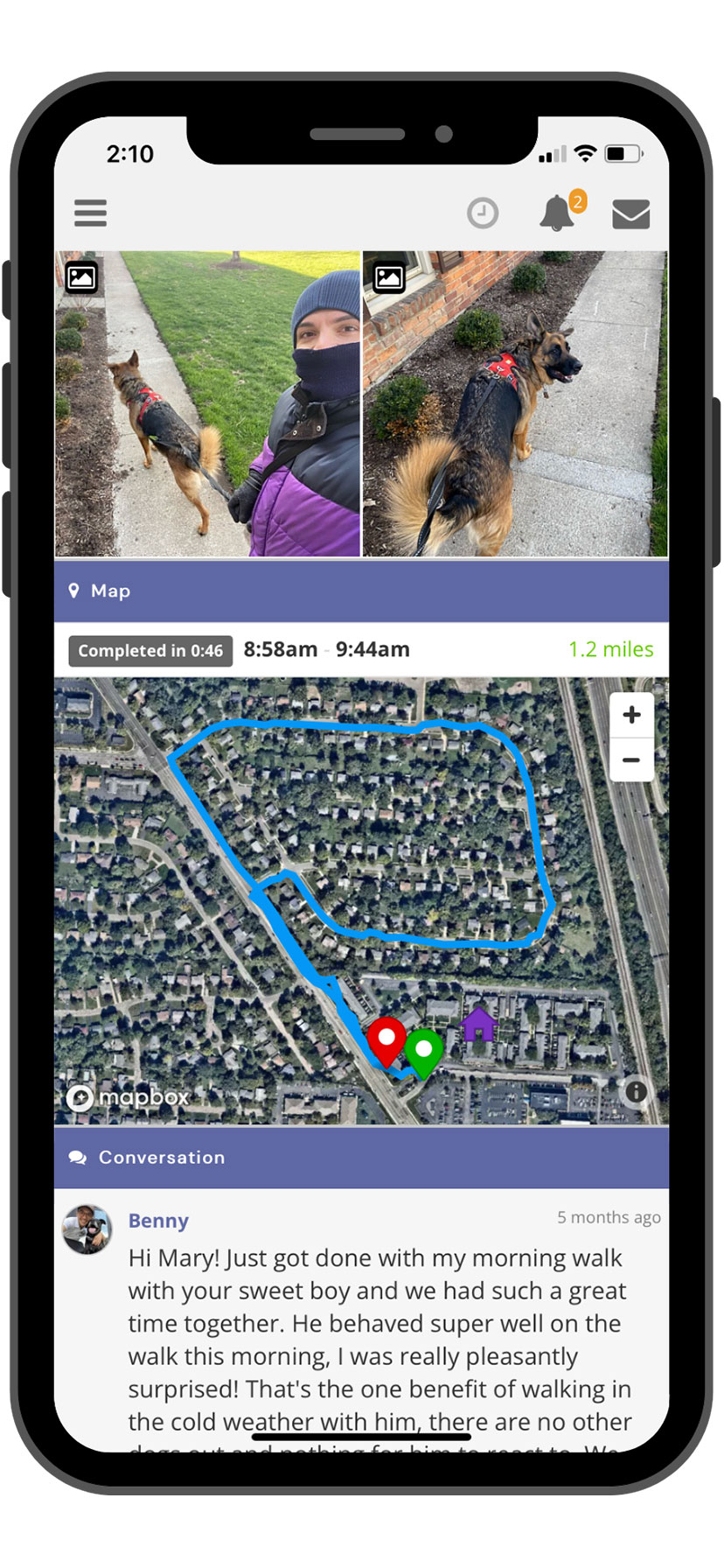 Custom Profile Creation
Does your dog have any quirks?
We adhere to all information you give us!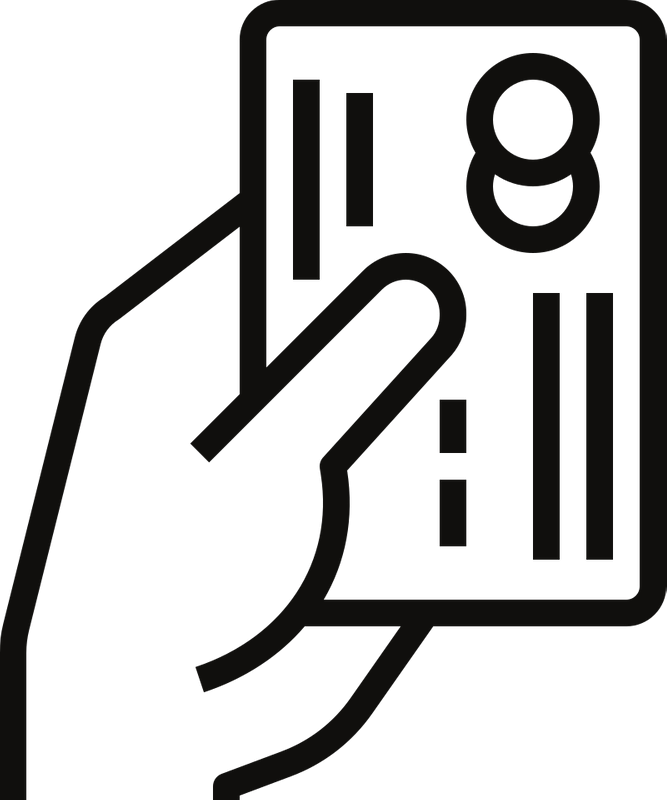 Secure Payments
Our database is encrypted for full security. We accept all major cards!
Click circles above to learn more!
Dog Walking in Columbus Ohio