Dog Walking Services Columbus, Ohio
We'll guarantee your pup is happy, healthy, and social while you're away & busy with life!
Why Choose Our Columbus, Ohio
Dog Walking Services?
Are you tired of your pup being cooped up all day while you're away? They probably stare out the window and think:
When is my human coming back home???
Let our team of experienced dog walkers in Columbus, Ohio come walk them, and give them the companionship and exercise they need. We'll give you peace of mind as a result!
20 Minute Dog Walk
For 🐶 's ONLY
Up to a 0.25-0.5 mile stroll
30 Minute Dog Walk
For 🐶 's ONLY
Up to a 0.5-1 mile stroll
45 Minute Dog Walk
For 🐶 's ONLY
Up to a 1-1.5 mile stroll
60 Minute Dog Walk
For 🐶 's ONLY
Hello,
Countless Benefits!
Goodbye coming home to potty accidents on the floor!

Goodbye wondering if my dog's okay while I'm at work all day!

Goodbye sad puppy dog eyes watching me walk out the door every morning for work!

Goodbye restless dog energy!
Dog Walks Completed in the Last 7 Days
Total Miles Walked in the last 7 days
Don't Take Our Word For It!
Hear it from people who have used our Columbus, Ohio dog walking services!
I love working with Hands N Paws! They communicate promptly, leave detailed notes, pay attention to the small details, and go above and beyond of the care of your dogs. I have full trust my pups are well taken care of with Hands N Paws! Thank you so much for your level of care!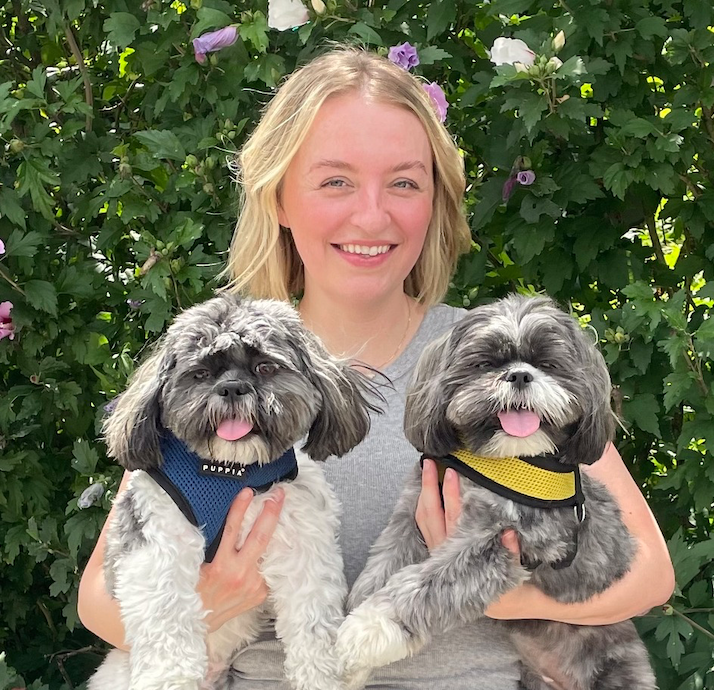 Dog Walking in Columbus, Ohio
Hands N Paws is responsible, professional, and very good communicators. I love the pictures they take on their walks and I truly appreciate them taking into account our needs and adjusting as necessary. The team is excellent! They are all amazing and love animals - this shows by the way my dog greets them every time they come over. I would 10/10 recommend these guys to take care of all of your pets needs.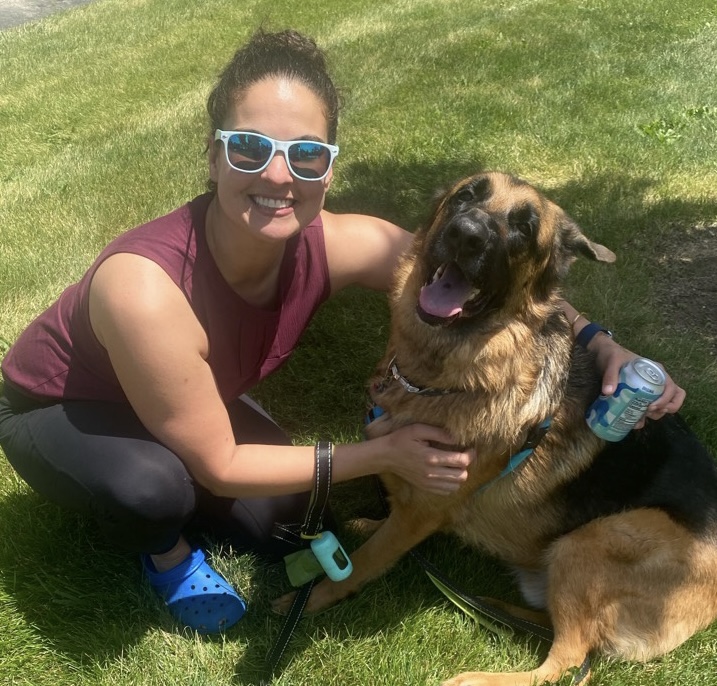 Dog Walking in Columbus, Ohio
I just started working with Hands N Paws and they are fantastic! I love the journal and photos they share about their walks with my precious pup. And I had complete peace of mind while I was away from home.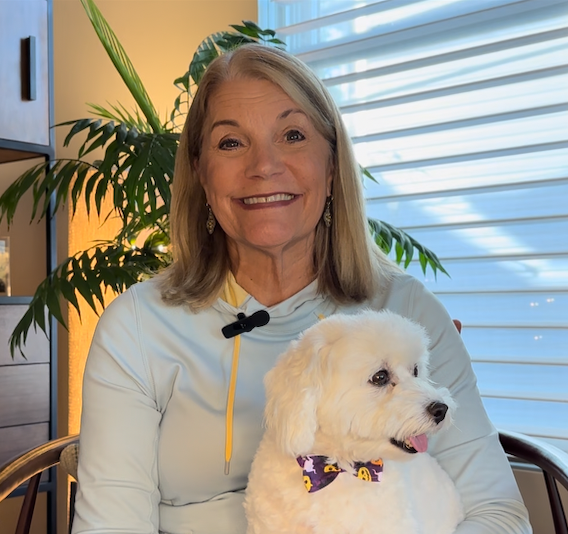 Dog Walking in Columbus, Ohio
People rave about our dog walkers in Columbus, Ohio!
Our App,
Designed For Your Convenience!
At the touch of your fingertips through our premium mobile app, you can schedule dog walking services, pay your invoices, add/store your personal and pet information, and more!

Detailed Visit Reports
After each dog walking service, we'll send over a journal report that details what happened along with photos and a GPS map!

Easy Scheduling
Submit a request for when you're needing a dog walker and we'll see your pets soon!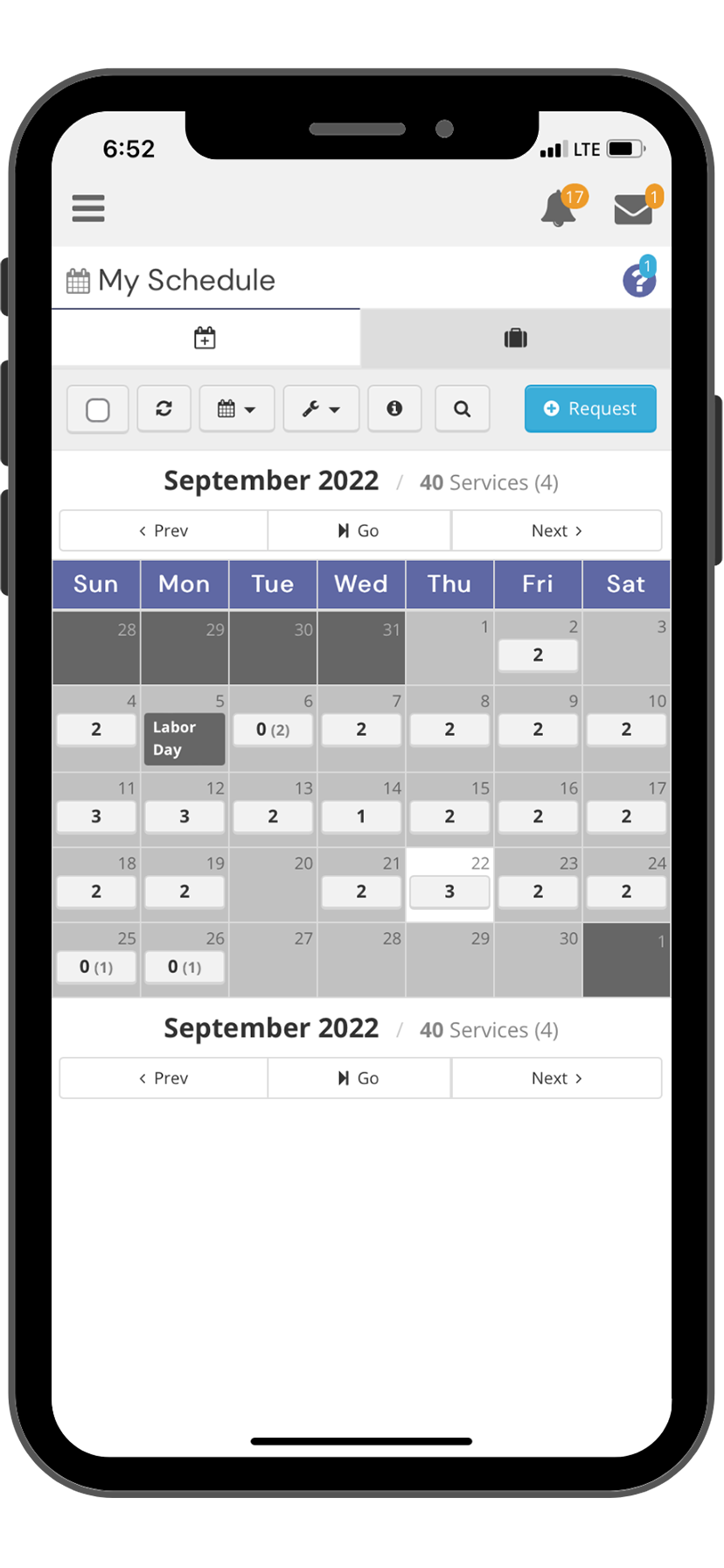 Custom Profile Creation
Add all your pet's specific care notes right to your client account, and update at any time!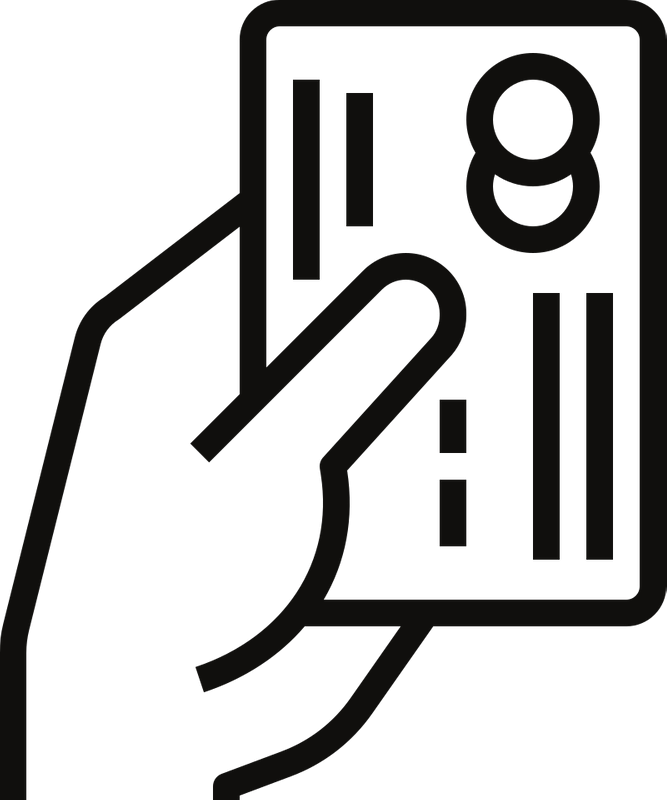 Secure Payments
Our database is encrypted for full security. We accept ALL major credit cards!
Click circles above to learn more!
Our Columbus, Ohio dog walkers look forward to working with you!
Dog Walkers All Throughout Columbus, Ohio