We're here to stop your worries and finally give you the peace of mind you DESERVE!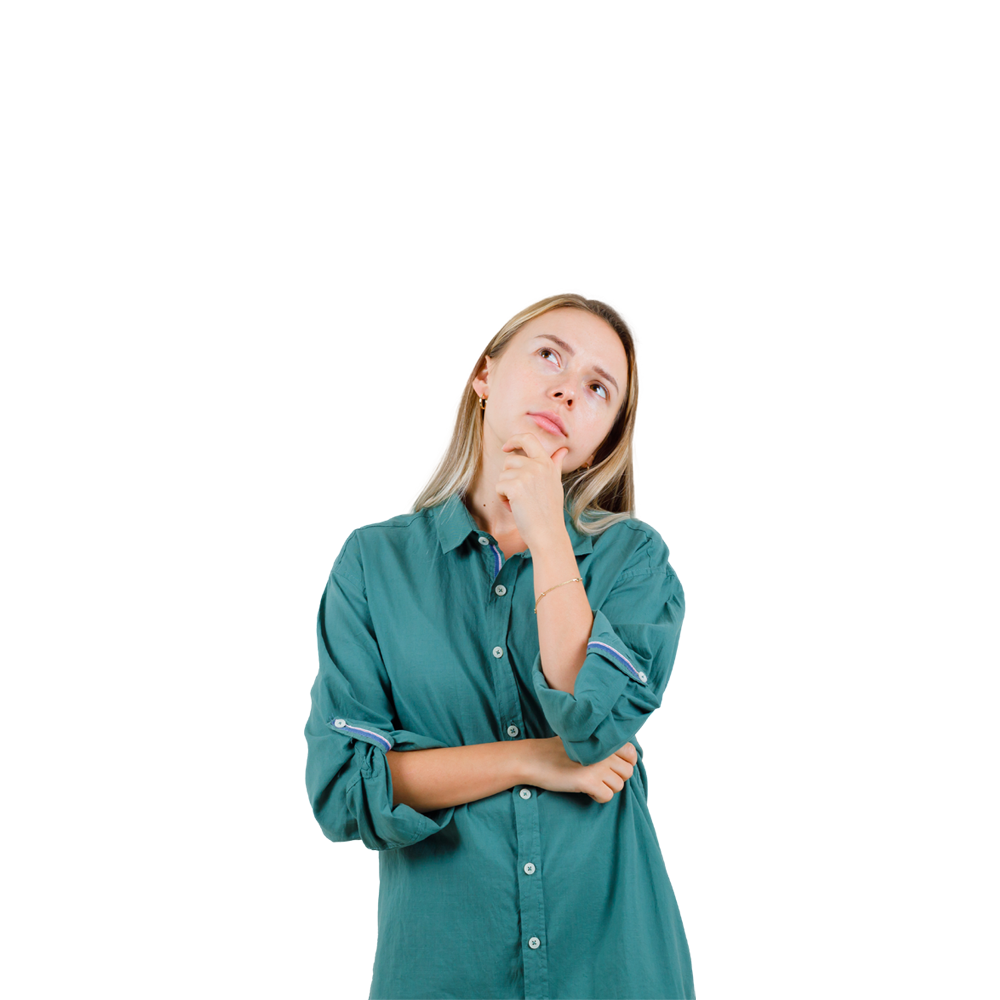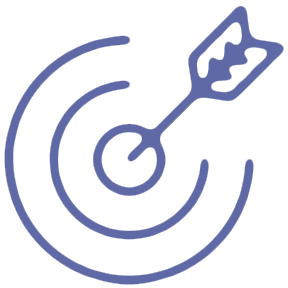 Drive the mission
Giving pet parents peace of mind is always our top priority.

Show passion
We put our whole hearts into everything we do.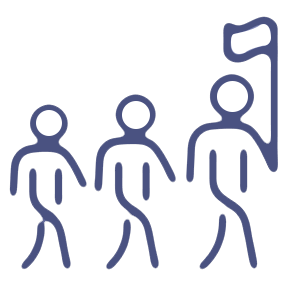 Be a leader
We take initiative and are commited to the pet parents we serve.
A word from the founder...
Every pet parent knows the struggle of trying to balance a busy life with having a pet at home. They may start to think:
"It's unbearable anymore to see those sad puppy dog eyes watching me put on my shoes every time I head out the door!"
Since opening in 2018, HNP has provided services to pets so that pet parents can gain peace of mind while they're away from home, tending to their busy lives. We continue to operate with the sole purpose of delivering individualized peace of mind to each and every pet parent we work with.
Under our care, your pets are treated like family.

A word from the founder...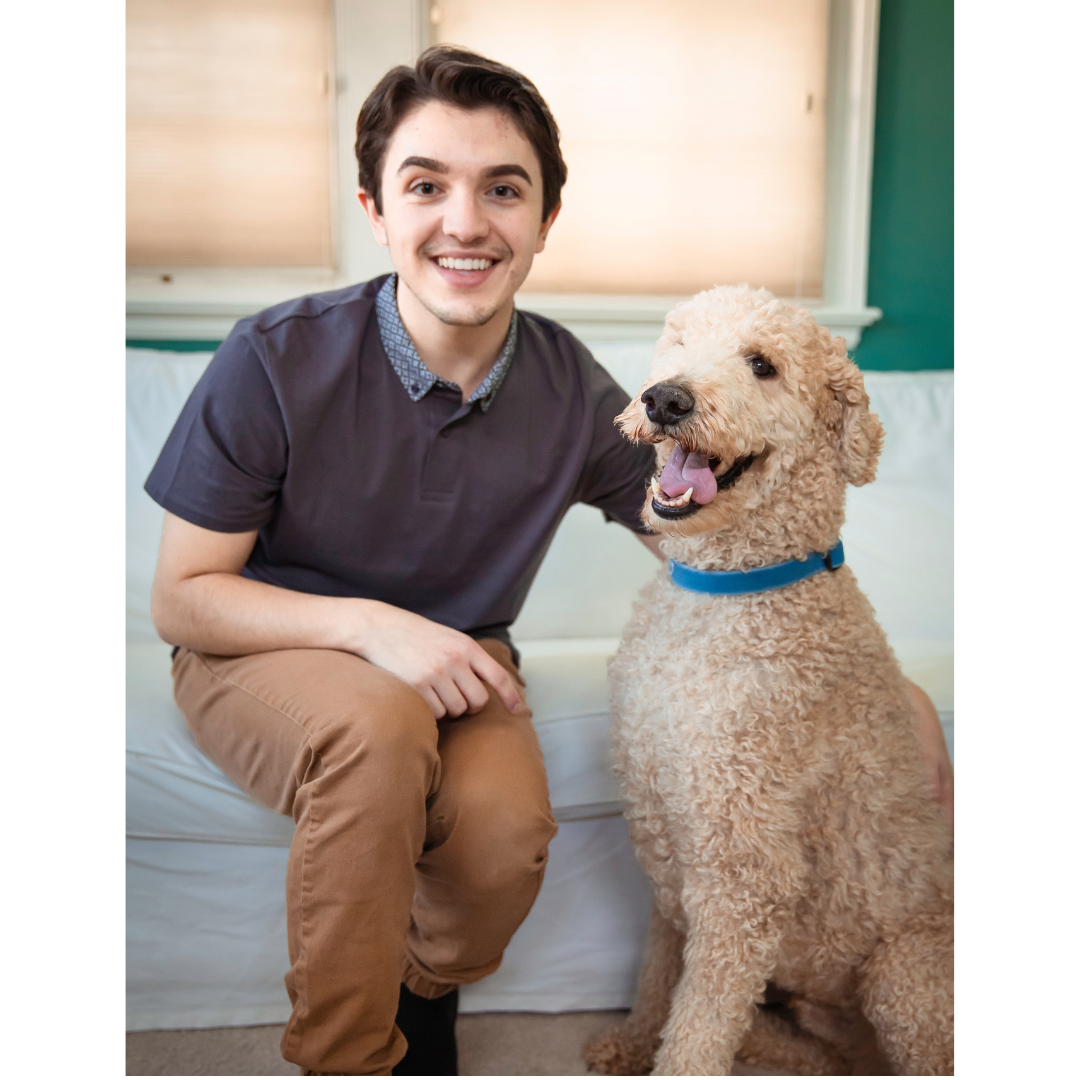 Our dog walkers and pet sitters are devoted to your peace of mind