As a dog parent, your fur baby is undoubtedly a vital part of your family, and you always want the best for them. One of the most critical aspects of taking care of your dog is ensuring that they get plenty of exercise and outdoor time, especially if you're not able to provide it yourself. That's where professional dog walking services in Columbus, Ohio come into the picture. Here in Columbus, two of the most popular options are Hands N Paws and Rover.
While Rover is a big corporation that provides dog walking services across the country, Hands N Paws is a locally owned and operated small business that focuses on providing personalized, high-quality care to each dog (and dog parent) they work with.
Here are a few reasons why you should choose Hands N Paws (us!) if you're looking for a dog walker in Columbus.
Support Small Business
By choosing Hands N Paws, you're investing in the growth and success of your community. As a local, small business, your support goes directly to individuals and families within Columbus, Ohio, rather than just lining the pockets of a CEO in another state.
Your support allows us to continue to provide meaningful jobs and opportunities for our team of Columbus dog walkers, while also ensuring that we can maintain our high standards of service. And as a small business, we have the flexibility and desire to reinvest in the community by supporting other local businesses, organizations, and events that benefit us all.
Overall, when you support a local business, you're not just making a transaction; you're making an investment in the community. Small businesses like Hands N Paws create jobs, support local organizations and events, and contribute to the overall economic growth and vitality of the community. Although Rover dog walkers are super popular nowadays, by keeping your money within the community, you're supporting and sustaining other local businesses and the local economy as a whole.
Team Approach
Usually, dog parents get connected with one dog walker on Rover. While it's great that their dog gets to bond with one individual, it isn't always the best for dog parents, especially when it comes to availability conflicts.
With Hands N Paws, you don't just get one Columbus dog walker; you get a whole team of people working together to provide consistent, high-quality service to your pup. That means you can have peace of mind knowing that even if your regular Hands N Paws dog walker is sick or unavailable, there will always be someone available to take care of your fur baby.
Taking a team approach to working with our dog parents allows for better sustainability in our relationships with dogs and dog parents.
Genuine Customer Service
At Hands N Paws, we believe that excellent customer support is just as important as providing top-notch dog walking services. As a local business, we are committed to building long-lasting relationships with our clients and their pets. That's why we offer dedicated, personalized, and genuine customer support that goes above and beyond your expectations.
When you work with a big corporation like Rover, you're likely just another number in a sea of clients. At Hands N Paws, we understand that every pet is unique, and so are their needs. That's why we take the time to get to know you and your fur baby to curate our services to fit their specific and individual needs. When you choose Hands N Paws as your dedicated dog walker in Columbus, you can expect a personalized experience that caters to your pet's personality, energy level, and any special requirements they may have. Essentially, you and your pet become a part of the family!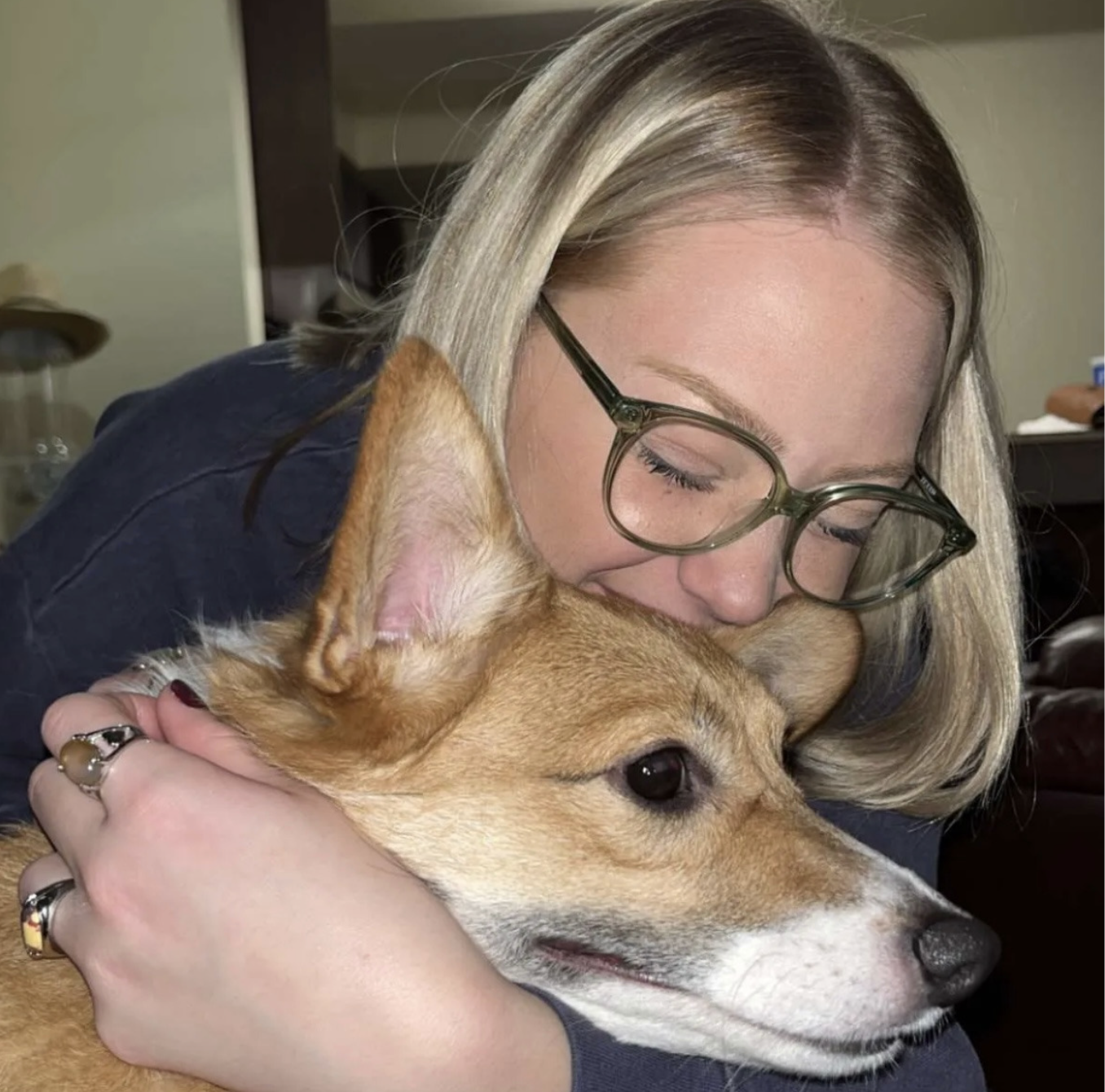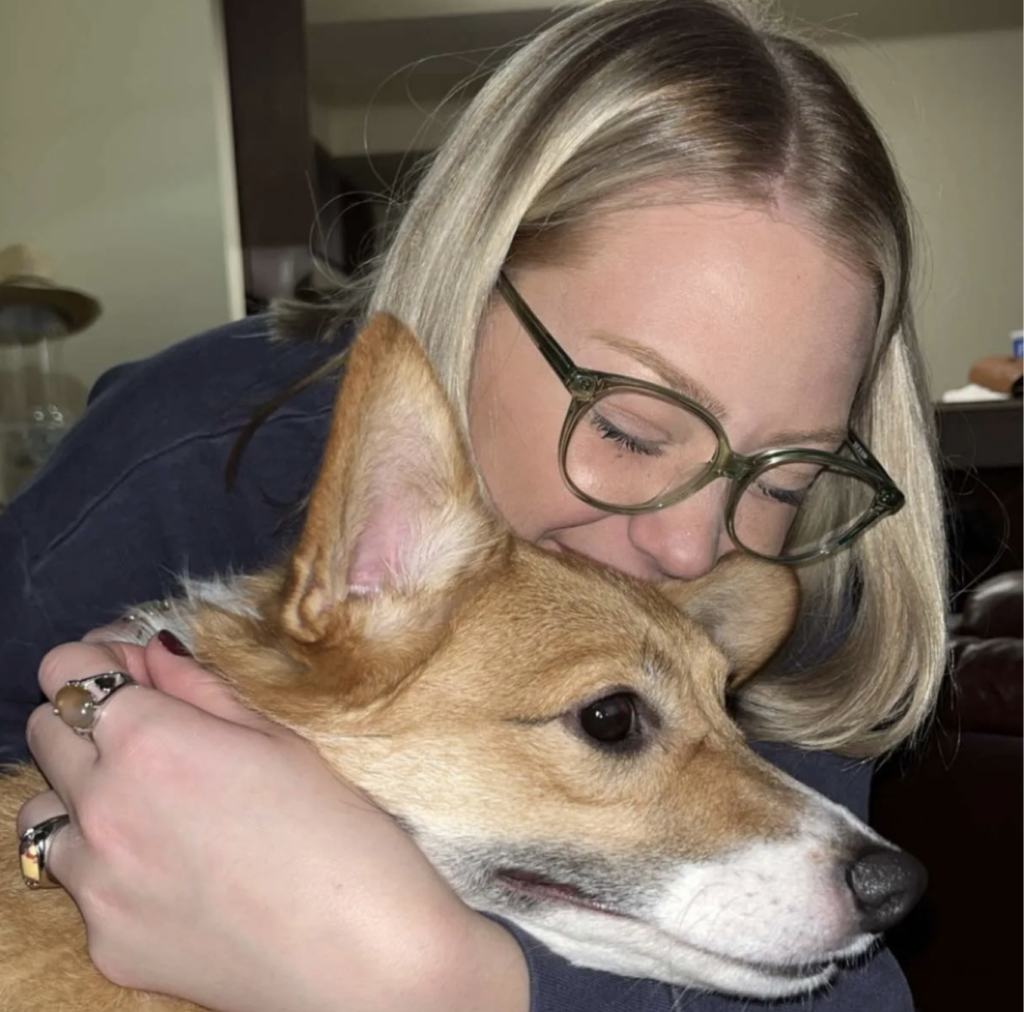 We pride ourselves on being so customer-centric. This is because our #1 goal is to provide you with individualized peace of mind, knowing that your dog is in good hands while you're away from home and busy with life.
Meet the Owner
Before you even start working with Hands N Paws, you'll have the opportunity to meet the owner, Benny DiFranco, and get a sense of the company's values and commitment to quality care. This is something you won't get with Rover, which is a big corporation with not much personal connection to the community.
Benny meets with all new pet parents at their Meet N Greets. On Meet N Greets, Benny asks very specific questions about your pet(s) and takes the time to get to know everyone on a personal level. In addition to discussing business-related things like scheduling and invoicing, there's a celebratory element to Meet N Greets with Benny. He takes the opportunity to welcome the pets and pet parents to the Hands N Paws family. He also gives all pet parents his personal contact information and encourages them to reach out if they ever have any questions or concerns in their working relationship with Hands N Paws.
Instead of Rover Dog Walking, Choose Hands N Paws!
In conclusion, if you want personalized, high-quality dog walking services in Columbus, Ohio, Hands N Paws is the clear choice. By supporting a local, small business, you'll get a team of dedicated individuals who truly care about your pet's well-being and will provide consistent, reliable care every time. So why choose Rover when you can choose Hands N Paws? Give your fur baby the best and choose local!
Get started with Hands N Paws today!