Life Is Busy!
Let us take care of your pets!
Dog walking & pet sitting services that give peace of mind to busy pet parents.
You deserve better.
And so do your pets.
Between work, going on vacation, and other commitments, you're probably left wondering how your fur kid at home is doing.
And the guilt can EAT AWAY at you!
Give your pet the special care they deserve for when you're away from home and in return, gain the peace of mind you NEED!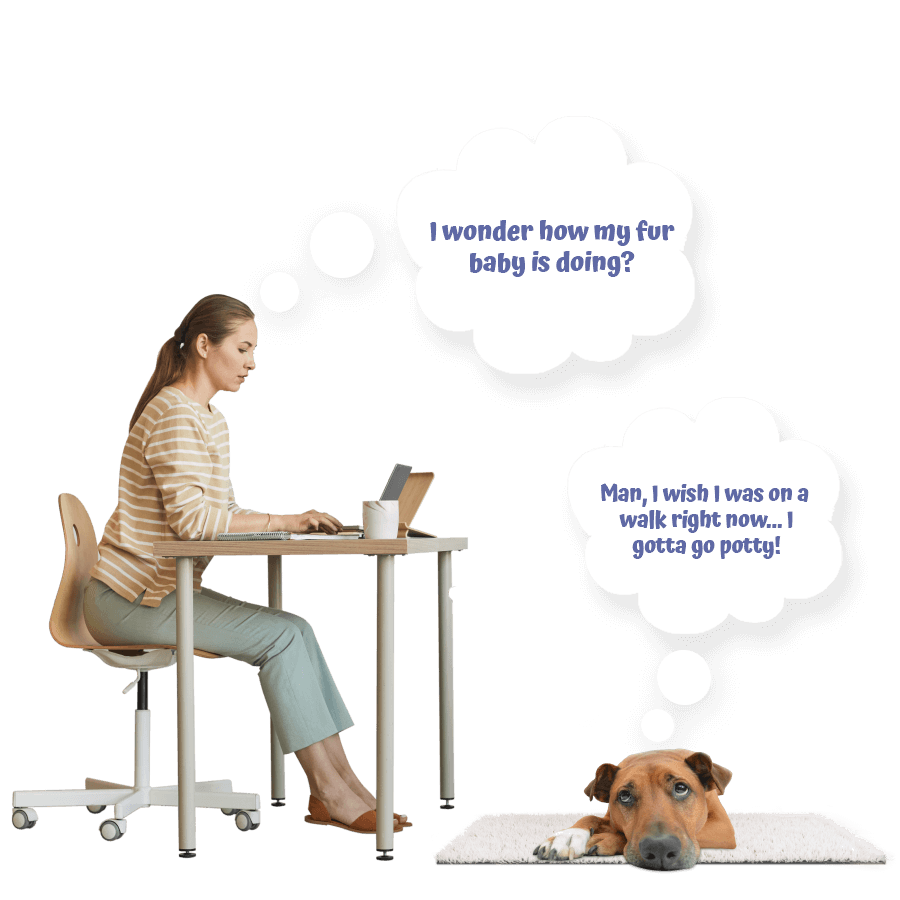 They aren't your pets.
They're your family.
And we will treat them as such.
Click circles above to learn more!
Hear what our pet parents have to say.
I am new to the Columbus area, and needed a dog walker for my little puppy while I am at work. I had Hands N Paws recommended to me by a friend, and I have had an incredible experience with the company! They are reliable, super friendly, and my puppy loves them! I highly recommend for all of your dog walking needs!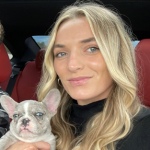 Dog Walking in Columbus Ohio
We used Hands N Paws to take care of our cat during a recent vacation and I couldn't have been happier with the experience! Benny came by for a meet and greet before we actually left, which was very nice to be able to meet someone before we got started! They helped out with my non-standard requests, like changing what lights are on to look like someone is still there, mail collection, and taking out garbage. Can't wait to use them again!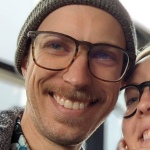 Cat Sitting in Columbus Ohio
This has been a wonderful experience for our family! This is our first puppy EVER! HNP has helped make the transition to adding a member to our family smooth! The consistent communication and pictures put me at ease during the day. Thank you Hands N Paws!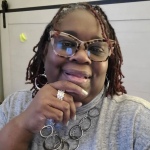 Dog Walking in Columbus Ohio
Give yourself the pet parent peace of mind you deserve today!